I really have not forgotten all of you, but life gets complicated in India.
First of all, Dr. Suresh had a motorcycle accident and broke his collarbone…ouch!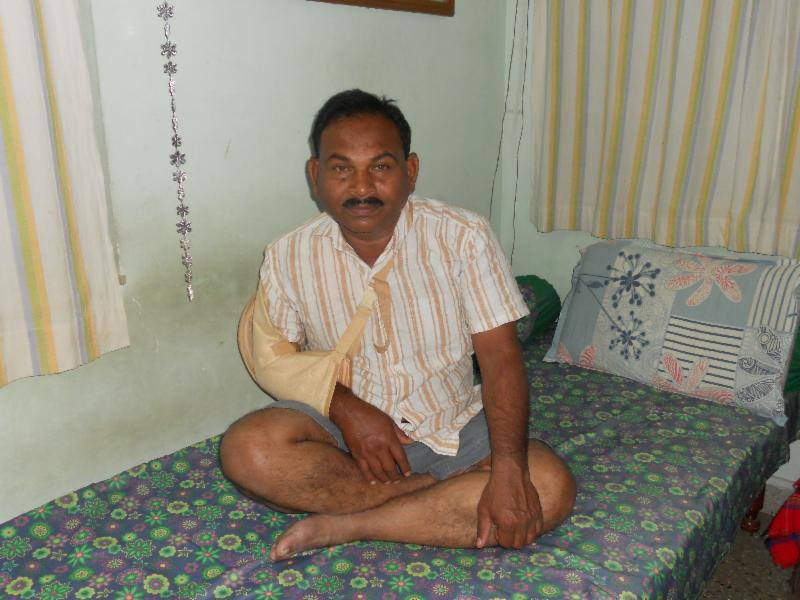 Not only is this very painful but also has virtually put his ministry on hold for six weeks. None of the work he does is within walking distance.
Poor guy is so frustrated. Please pray that there are no complications and the bone heals properly.
Secondly, one of the girls at RGI was bitten by a rat…ugg! She must have stepped on it. The bigger issue is why are there rats in RGI???.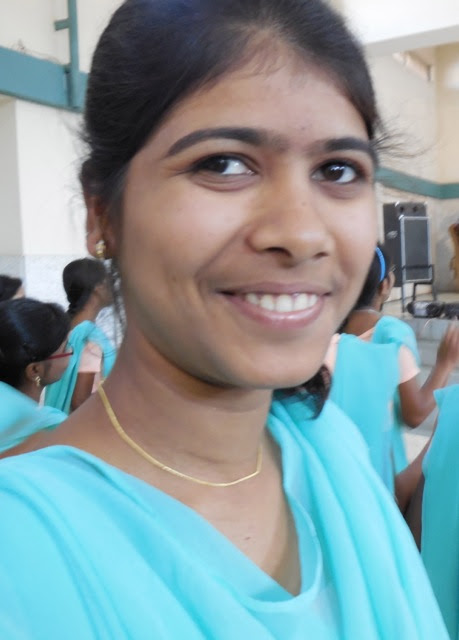 She was extremely frightened having never had a shot before. God provided one of our alumni RGI girls to be the nurse to give the shot. She was able to calm her and now is not so afraid to take the long series of rabies shots that are needed. Pray for her that all will go well in the weeks to come, also that Loren can find out why the rats?
Then we all worked feverishly this last week to get ready for guests to arrive. Mark and Bill are from Twin Lakes Church in Santa Cruz, CA. It is the church we attended when we lived in CA.
We are already enjoying their company and love to see the reactions of people who have never been to India before.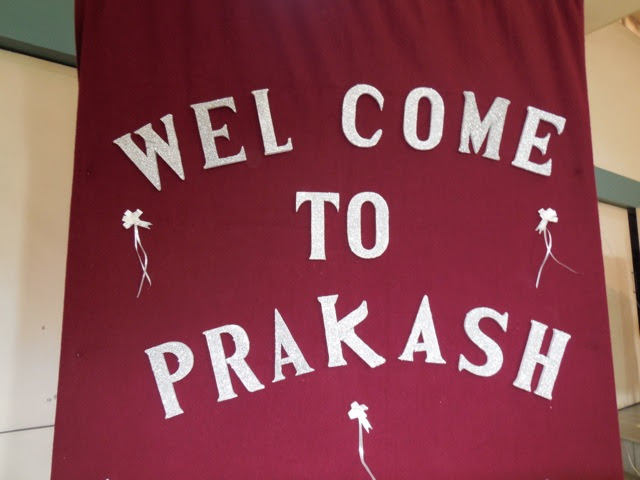 There were garlands galore, singing, dancing and of course, food. No one puts on a better Welcome program than Prakash.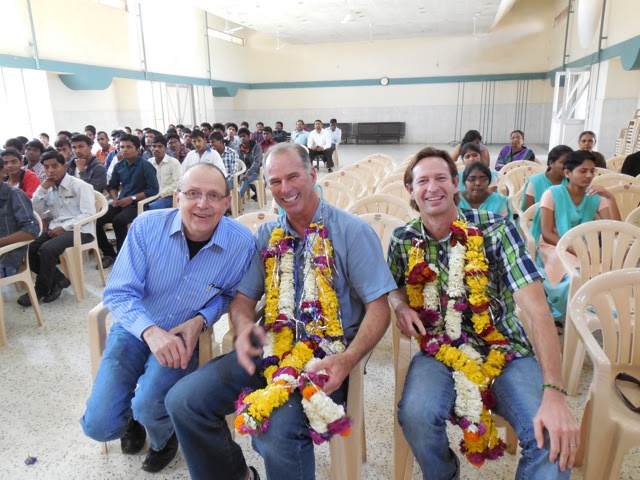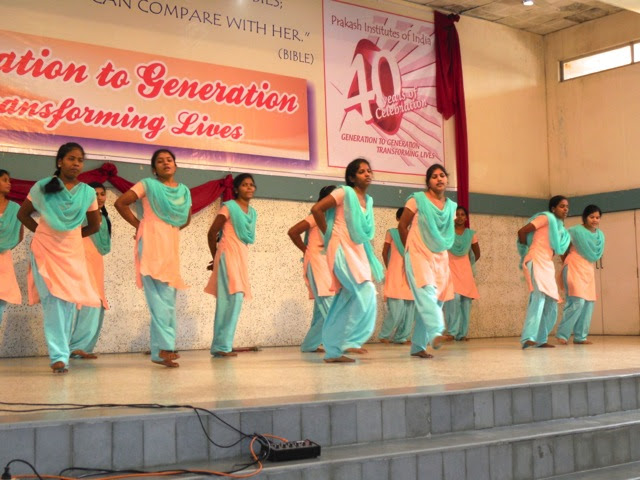 More stories to come
Continue to keep us in your prayers.  Especially for our health.
I've had a couple of bad days.