Nupi Report:"A few days ago we have had regular cases of Dengue fever in our residential area. We were aware of the fact that Dengue is spreading in Nagpur and other areas too. We had done research as to what are the symptoms and signs that we need to be aware of.

We did all this keeping in mind the students at Prakash; little did I know that it is also going to be applied to my family.
Rachel suddenly had high fever at 10:30 in the night on Friday and when the fever did not subside even after giving her a Paracetamol we took her to the hospital at 2 in the night. The doctor gave her injections and sent her back home. We went back to the hospital at 10 in the morning the following day.  Rachel still had fever and her blood pressure was low so the doctor advised that we hospitalize her, also tested her for Dengue. Later the tests revealed that she had Dengue.We had to buy all the supplies needed for her hospital stay.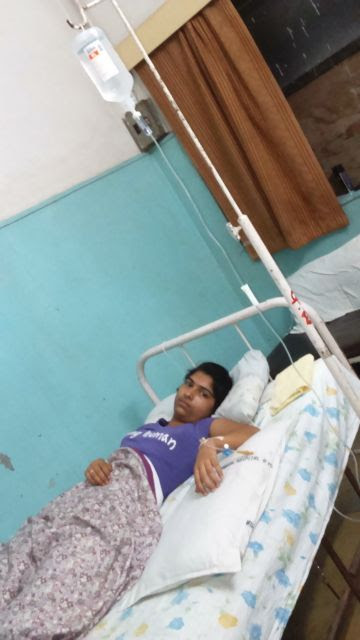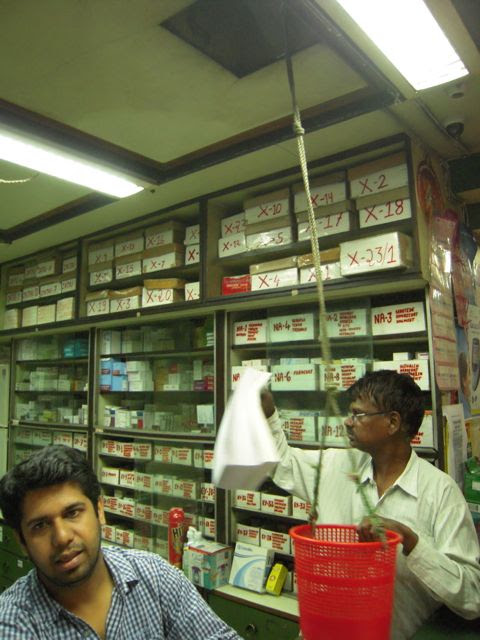 She was given continued IV fluids and the blood platelet counts were monitored. They fell lowest to seventy thousand and we were very worried. As there is no medicine for Dengue only monitoring the fever, blood pressure and platelet count, transfusions is all that could be done.
Four RGI alumni are doing nursing training in this hospital and they surrounded me like family all the time. All these girls gave me mental and emotional support and cared for Rachel.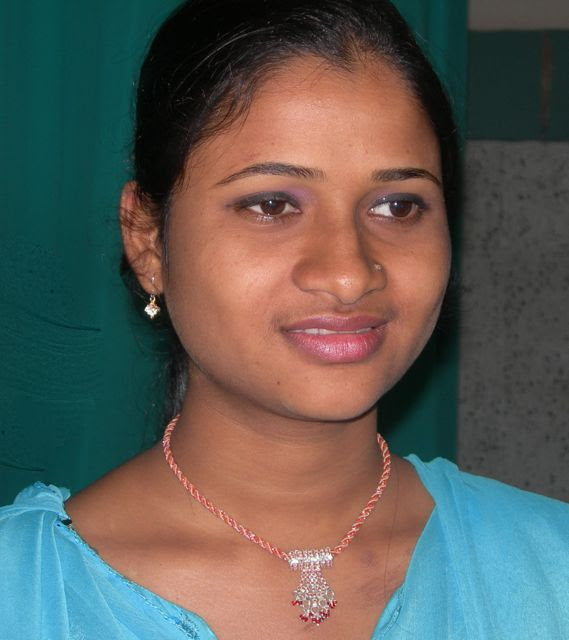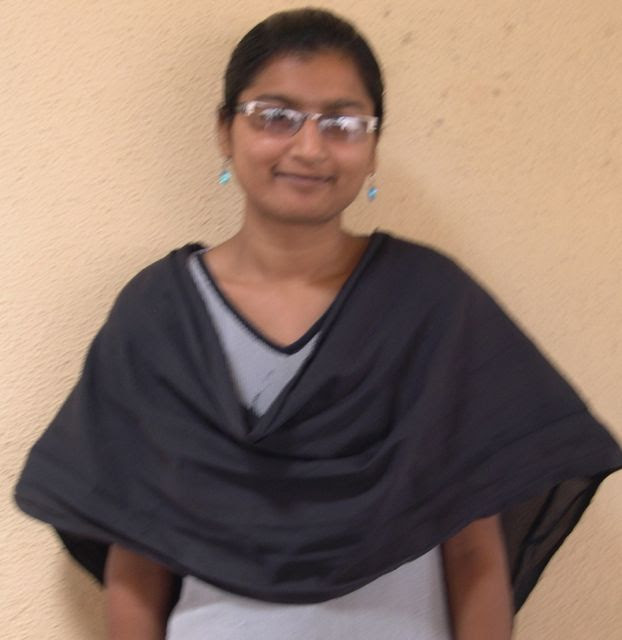 One of them is a girl who had said before going to RGI that I always felt, 'I was a zero in my life but through Starting Point I now know that God values me.' She now is on staff at hospital, works in the Operation theatre and is in charge. Another one is the girl who never thought she could be accepted to RGI because her mother was in the flesh trade, now she is doing her fourth year.
(These girls have obtained these opportunities because Nupi is pro-active in helping fill out all the Government paper work. The Government nursing programs have allotted space for marginalized and tribal young women, but the paper work is overwhelming for most. What a joy it is to see these girls succeed in a commendable profession.)
Moses Report:
"I was listening to the news channels regarding the dangers of Dengue but was surprised to see it next door.  Three staff family members have contacted this fever so has put us on real high alert.Each spent at least five days in hospital.
We are taking extra precautions these days for protecting our students for mosquito bites. In fact Government officials are told to spray medicine in every possible area to protect the citizens for mosquito bites. But when nothing was happening our General Director personally met the officers and requested them to come to the campus with the fogging machine.  On Saturday Prakash campus was full of smoke. It did help us to get rid of the mosquitoes and thanks to the General Director for his special concern.
Dengue fever is one of the most dangerous threats now a days as many people around us are dying.  Kindly remember us in your prayers." 
All fo Prakash need your special prayers at this time.  They are scared. One of Nupi's neighbor's boy died from Dengue.