The excitement is electric on campus. Patrick (our friend and donor from Atlanta) arrived and in his words, "I felt that this must be the way we will be welcomed into heaven…smiling faces of loved ones, rose petals being thrown with affection…the glow of burning candles giving an ethereal feel." I have always said, "Prakash knows how to throw a Welcome Party."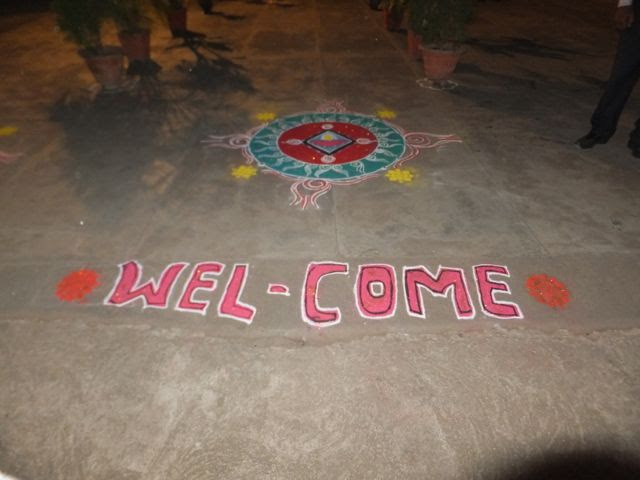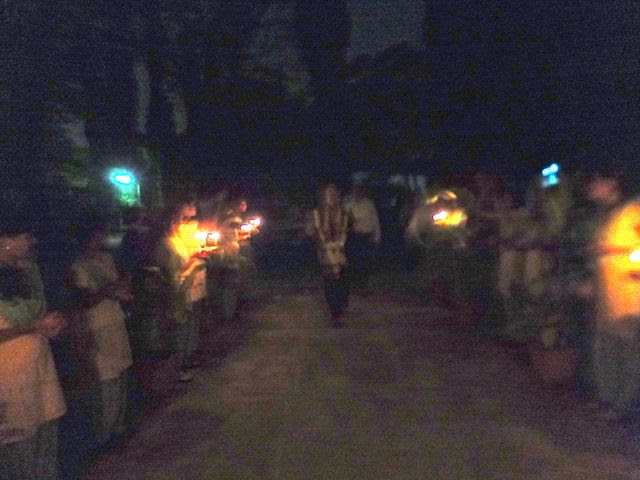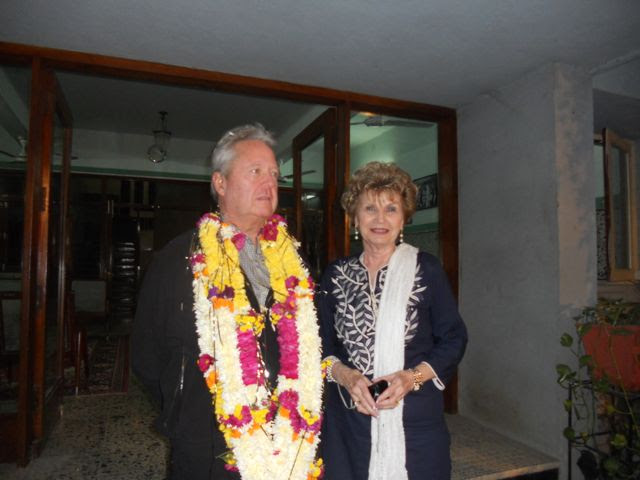 After all the garlands and songs there was a darling skit presented by the boys. The theme being…where do PBI students come from? How they are transformed by their training and experiences at Prakash. There was enough English so we could understand, but the students are laughing hysterically. The depiction of staff members was comicalness that even we could comprehend.
Executive staff and their wives joined us for a delicious chicken biryani dinner. Patrick said on the way from the airport that he was not at all hungry. I think he didn't know how good biryani would taste.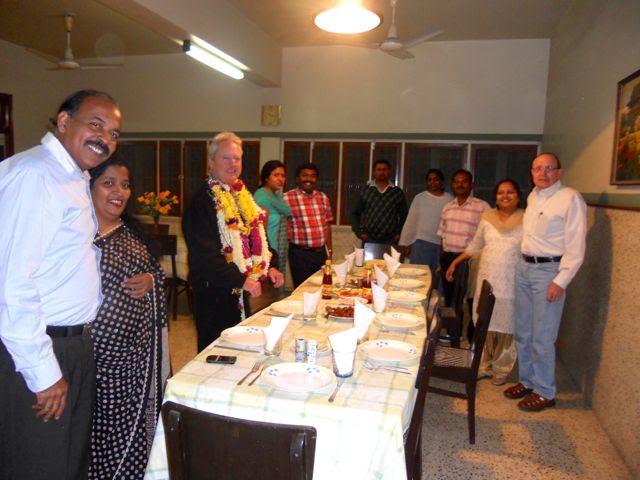 There was no rest for the weary, with the "Official Welcome Program" the next morning.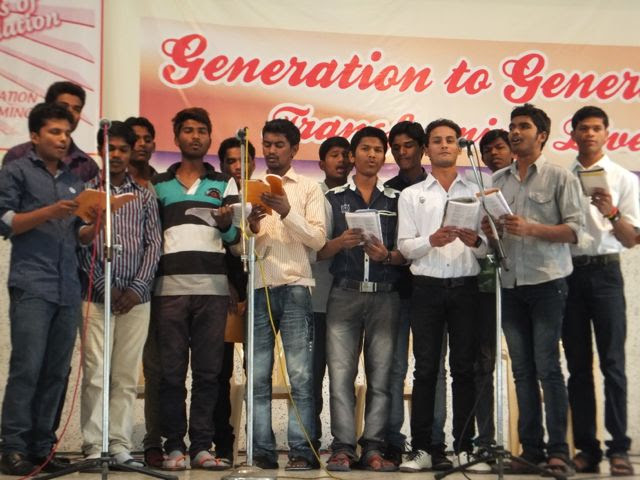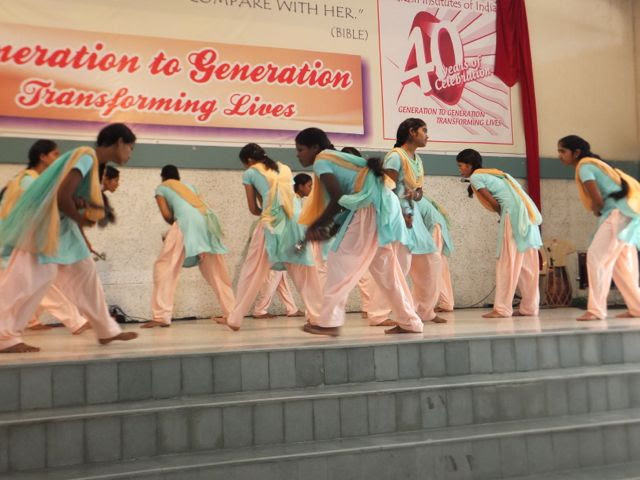 The songs and dances were extraordinary, but one highlight was the testimonies of one PBI and one RGI students. Both expressed how they struggled with the rules at first…now they appreciate them. Also Starting Point played a major part in their understanding and acceptance of Jesus as Lord.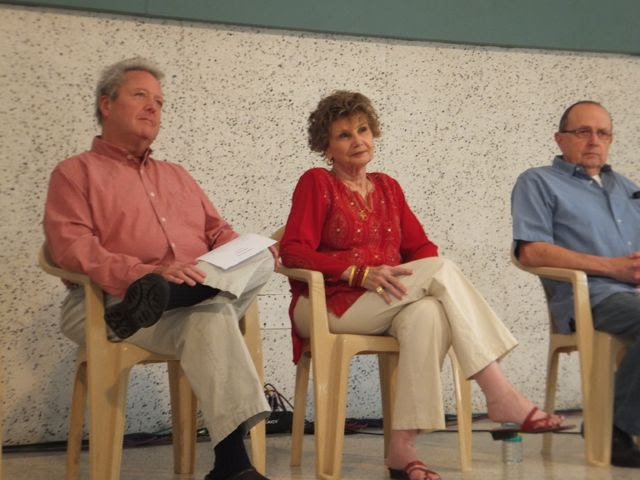 Patrick had fun with the students teaching them a song in Latin, done in a round. Actually, he did a great job, and the students loved it. We ended the program with Patrick handing out the Christmas sweaters to all the students.
A tour of RGI classrooms and hostel could not be missed.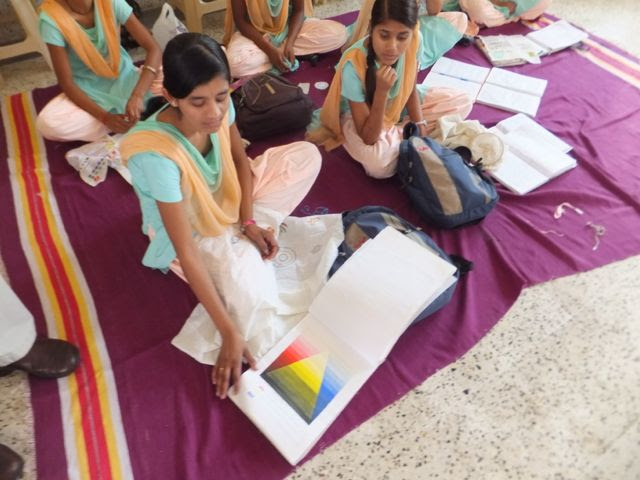 Finally, we gave Patrick and Loren a chance for a nap after lunch.
Joy then took Patrick on a tour of PBI. Students loved showing their work to him.
Later, we were off to town to let Patrick see the masses of humanity in the marketplace of Nagpur and our favorite pharmacy.
After a wonderful dinner at Nupi and Suresh's,
Patrick said, "Do you always run this fast? I have only been here less than 24 hours." Laughing, I said, "Patrick, this was a slow day."