God created YOU to make a difference
and
YOU DID.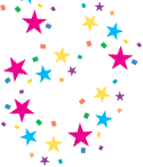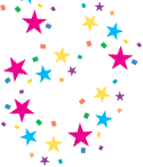 When I put out the request for prayer and funds…you prayer warriors stepped up to the plate.
We just received this report from Nagesh the Business Manager at Prakash.
"State Bank of India:  As I told you that I was asked by the SBI to provide all the necessary documents that bank needed and I was called on number of times by the bank authorities to explain them few things.  Like what we do and why we do and why we do not fall under the category of Current account.  Well after much discussion with the bank authorities. They put our case before their higher authorities and by the grace of God our bank interest is credited in the bank.
Our Chartered accountant, had told me that he would help us in this matter if they don't understand our case. He was willing to explain to them about our organization but before he stepping into this matter, SBI and especially their higher authorities allowed us to keep our accounts as a Savings account.
I again visited the SBI Manager and told him that we are going to withdraw our accounts from your bank to avoid such complications and lot of stress and strain in the future.  He told me that now you will have no problems even in the future, and you are eligible to keep as a Savings Bank Accounts in our Bank.
Thank God- We have our bank interest realized in the bank and also we don't need to change our saving status into Current. But it was good learning experience for me.
Electrician Trade:  Electrician trades equipments have been purchased for the inspection. There are few things need to purchase for the electrician trade. Next week we would do it.
Refrigeration and Air-Conditioning:  Most of the equipments for the Refrigeration trade are purchased. Need few more equipments need to purchase in the next week."