This has been one of the most stressful years in the history of Prakash. The Government issues would have overwhelmed a less diligent staff and student body. The students have had their schedules and classes interrupted multiple times by these Government officials. It has been depressing for staff to have to capitulate to the many ridiculous demands and let's face it when you are depressed it is hard to encourage… SOOOOO here is what I need for you all to do.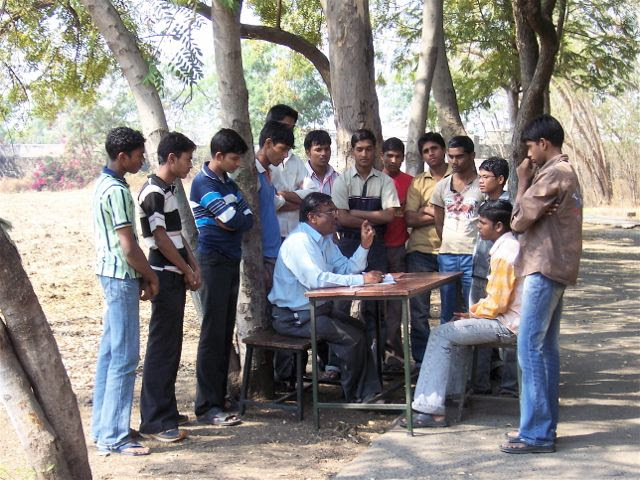 Graduation is on June 25, remember they are a day ahead of us, and I want to send words of encouragement to the graduates and staff to be read at the graduation ceremony. THEREFORE, it is up to you to send me those words by June 25. You have no idea how impactful it will be for Prakash staff and students to know you in the USA care about them and would take your precious time to tell them.
Make the note short but meaningful. Please help make this an extra special day. I want to be besieged by your replies.  REMEMBER JULY 25.