PRAYER
Nupi's daughter wrote this report:
Just to let you know a quick update on mummy's health. She has not been keeping well for almost a week now, and there is only a slight improvement in her health. She was feeling so unwell that she packed her bag all by herself and said, "Drop me at the hospital I will get admitted there." We were really worried to see her like that because she usually never does that. When the doctor saw her she had fever 103 degrees and her blood samples were taken, and then we came to know that it was Typhoid.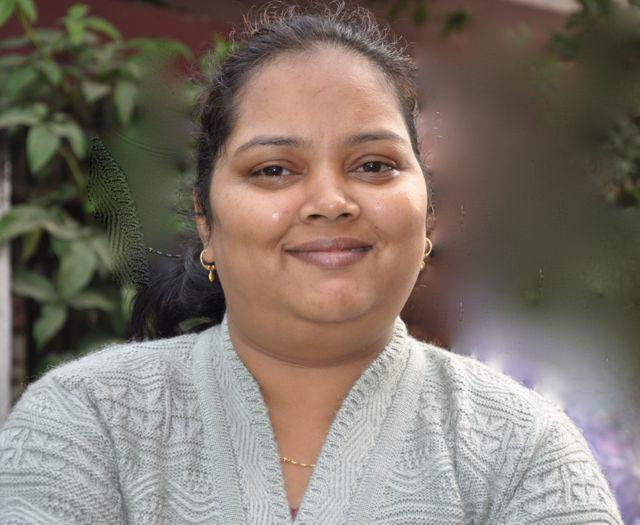 Since then she is having high fever everyday. Except for last two days, she did not have it in the day time it does come down with medicine for some time and again comes back after a while, but the last two nights were miserable, she has severe stomach ache which makes it very difficult to sleep peacefully at night. She is eating very less and has become a little weak and cannot sit for a long time at a stretch. Ultra sonogram of the stomach was taken on Saturday which shows a swelling on her digestive tract. Tomorrow she is supposed to visit the doctor again for review.
I have never seen her so sick, except for when she had the surgery two years back. She is always up and about within a day or two max. But this time she has spent the week lying on the bed tried to get up but couldn't.
Please pray for her.
PRAISE
Moses wrote:
I am very happy that I have successfully completed my Masters degree of divinity.
Graduation program was good and every thing went on well.
I have also received a best student award and my father was very happy to see me receiving this award.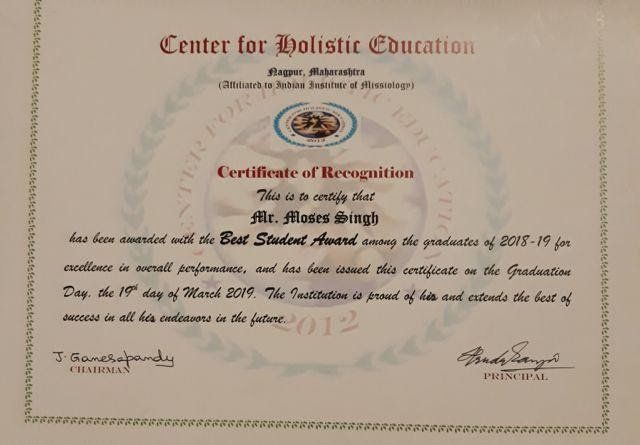 I praise God for this wonderful opportunity. Thanks for your faithful prayers.
THANKS
Loren and I had a wonderful trip to California to see family and friends.
Also some major promotional for Prakash. We were able to present Prakash in the adult Sunday School class at First Baptist Church of Watsonville. Also there was a Q&A in the main service. 
Wonderfully I had an amazing book signing event. It was overwhelming. If you haven't gotten your copy here is the web page link